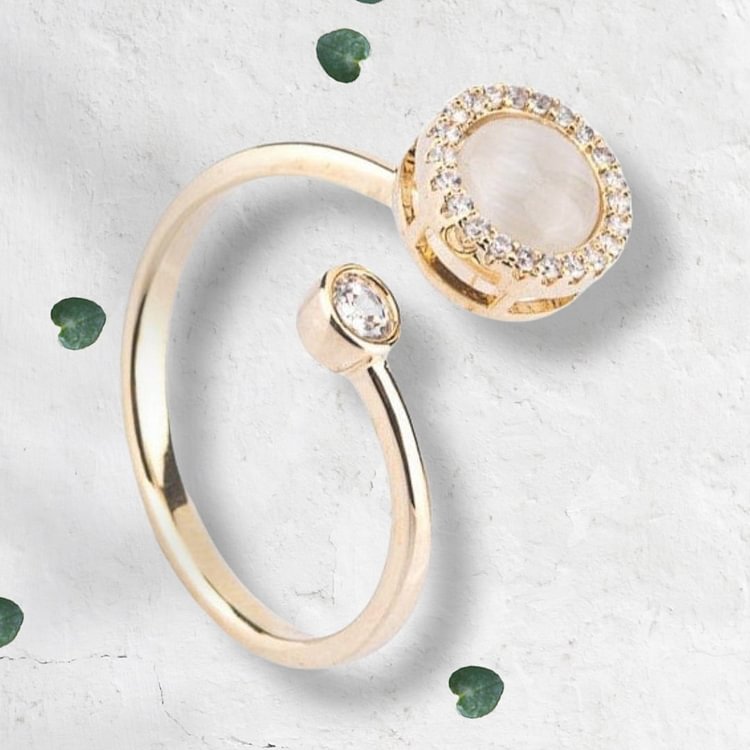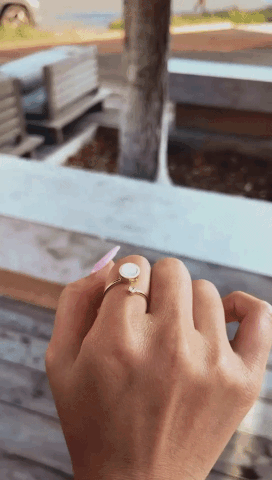 If you're like the 18 million plus people in Europe who bite their nails, you'll love this. A ring that rotates against your finger is a great way to avoid biting your nails.
A Spinner Ring, which is also referred to as a Meditation or Worry ring, is a ring that has one or more rings that spin freely within a wider, inner ring. The spinning motion of the ring is designed to calm anxiety and bring about a peaceful state of mind and good karma.
MATERIALS
Premium Copper
Nickel Free
Care info:
Remove jewelry before showering swimming or washing hands.
Copper ring cleaner can be used to easily remove any patina wear over time.