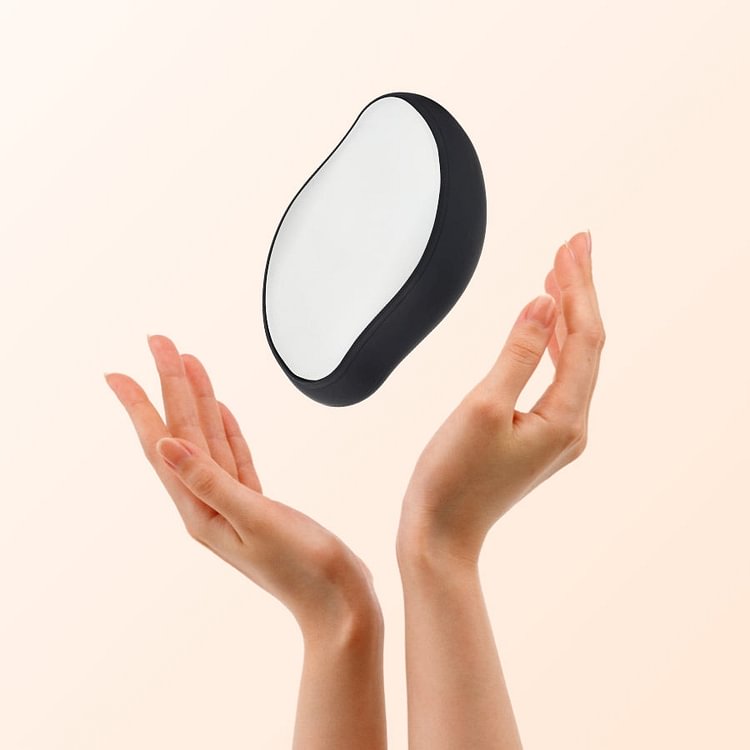 Silky Skin Without The Crazy Price Tag!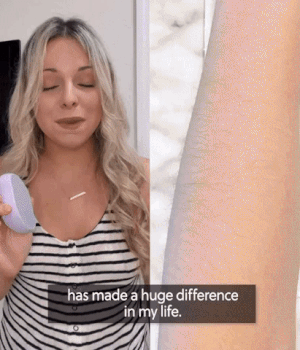 "If you're using trad shaving methods and this thing exists... you have to re-think it!" - Cosmopolitan magazine
Not all trips to the wax salon ends with a pleasant experience because things can get pretty hairy (get it?) during the whole process. Meet ROVEY™ Crystal Hair Eraser – the easiest, painless hair removal for a smooth skin instantly!
Wave ✌️ to unwanted hairs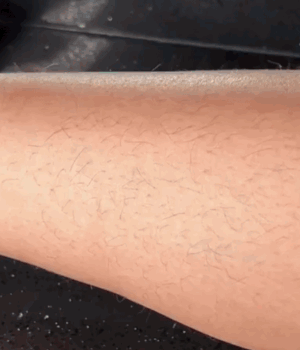 Thousands of Women have said their goodbyes to painful waxing. Hair removal can be done in the comfort of your own home with little to no discomfort.
✔️ Transform Your Shaving Routine
✔️ Eco-Friendly & Simple-To-Use
✔️ Designed To Get Rid Of Any Hair On Your Body
We love our ROVEY™ Crystal Hair Eraser and are confident you will too! That's why we're offering a 30-Day, Risk-Free Trial. If you're not in love with your results, we'll give you a refund.