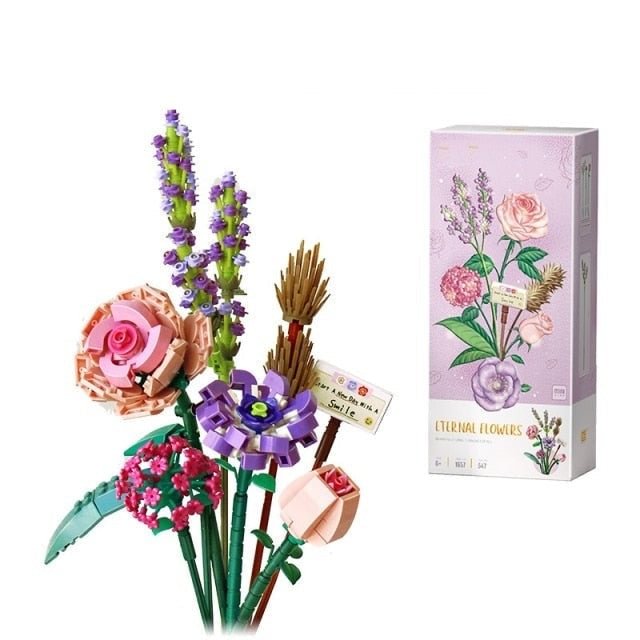 Create a unique bouquet of flowers that will last forever with great fun!   


Superior

 

Building Experience.
Create with unmatched realism.
Innovative High-Quality design.
Non-toxic ABS plastic material.
Burr-free, meet safety standards.
Bright and long-lasting colours.
Nice stickers and amazing details.



Includes step-by-step instructions.
Shipped with adequate protection.
 You will get incredible results!!