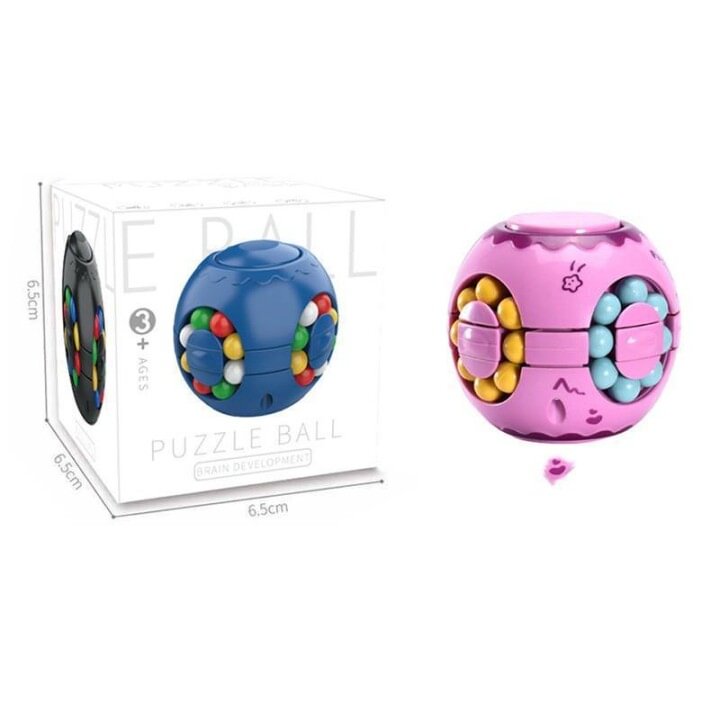 If you loved the first version you'll love this one!

Check out The Fanseasky Rotating Finger Cube V2.0👇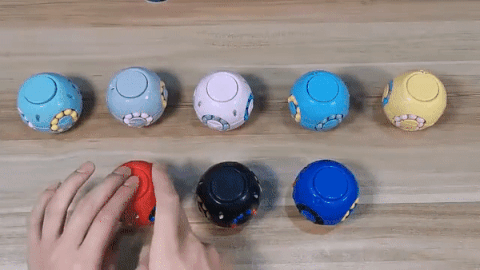 HIGHLIGHTS
✔Creative Design: 4 O-shaped concave holes, each of which has many colorful beads, which can be pushed and rotated in any order for maximum enjoyment
✔Non-Toxic and Durable Material: Anti-drop plastic material, uneven particles on the edge exercises the grasping ability and massages the palm
✔Promote Communication: Parents can promote parent-child relationships during play, and it is also suitable for children to play to expand their social circle
✔Intelligence Development: Combining the versatility of traditional spinning top toys, made for brain exercise and beneficial to exercise spatial imagination, logical-thinking ability, and finger flexibility
✔Perfect Gifts: Portable, ideal decompression toys in the office, parent-child interactive games.
DESCRIPTION

Amazing new educational fidget toy, similar to the classic Rubik's Cube, but newly updated. The Fanseasky Rotating Finger Cube V2.0 toys are the latest novelty fidget toy that would be a new attempt for puzzle lovers.

They're an effective brainteaser and decompression fidget toy, which helps you calm down and focus.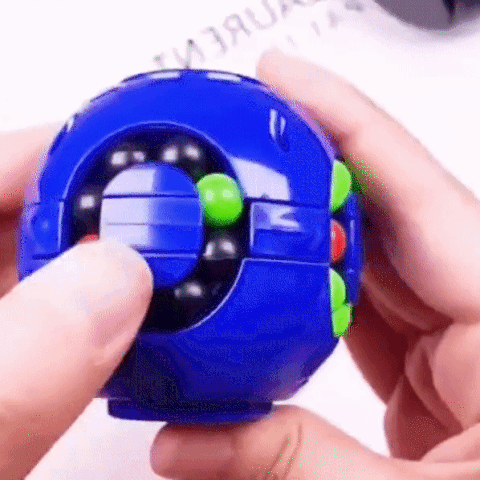 SPECIFICATIONS
SIZE:
2.55' x 2.55'
MATERIAL:
ABS
PACKAGE INCLUDES:
1 x Fanseasky Rotating Finger Cube V2.0