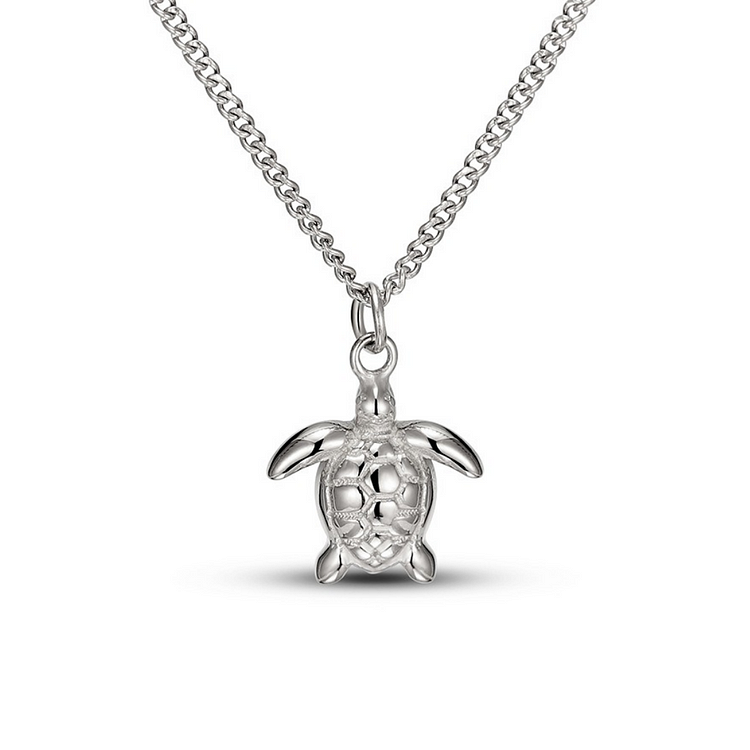 Enjoy a moment at sea with this stunning Sea Turtle Necklace.
Turtles have been one of the most popular nautical symbols throughout the years, as they are seen as a fun and playful reminder of the beach. The Sea turtle is a powerful symbol of blessings, good health and long life.
Our Sea turtle necklace would be a perfect gift for anyone who loves the beach, Ocean and all of its adorable creatures.
Material : Stainless Steel - 18k Gold Plated
Chain length : 45 cm