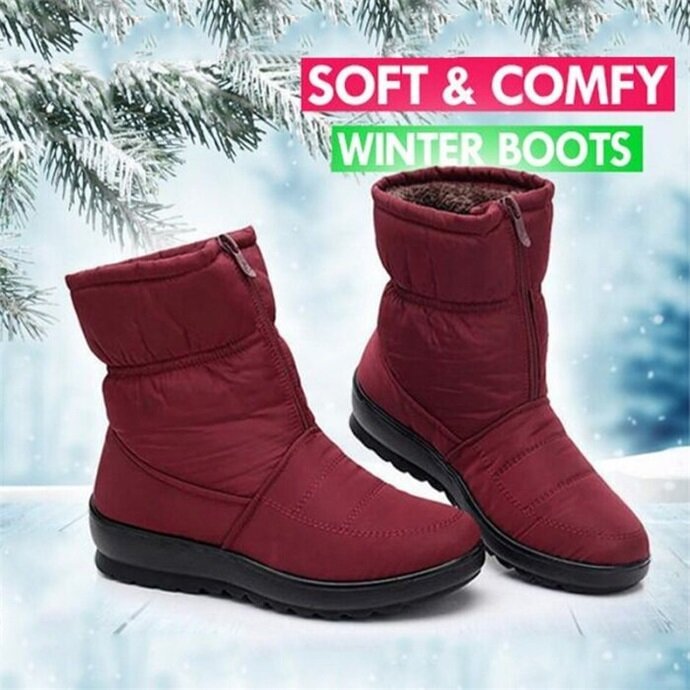 Warmth:
Winter Boots are made of impermeable material, which can keep your feet warm regardless of rain or snow.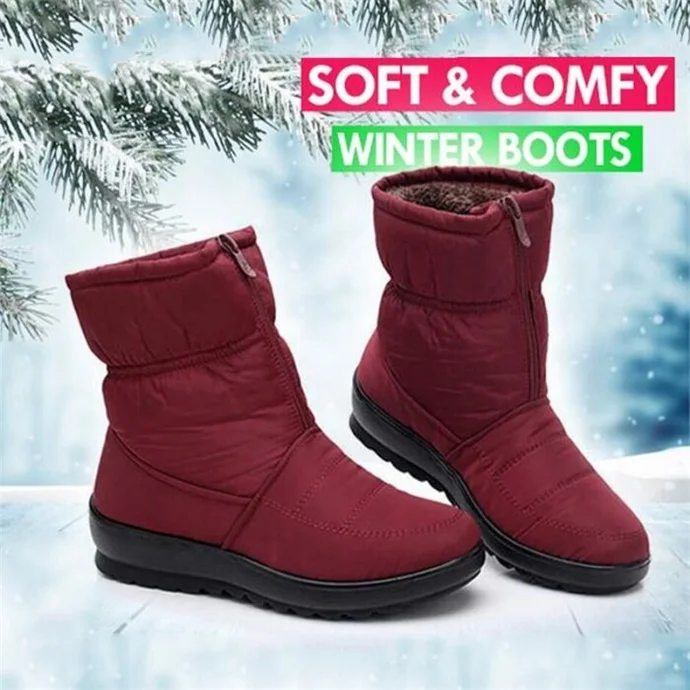 Anti-falling:
with our ultra-grip sole, walk with confidence this winter! Winter Boots prevents you from slipping on a wet or snowy ground.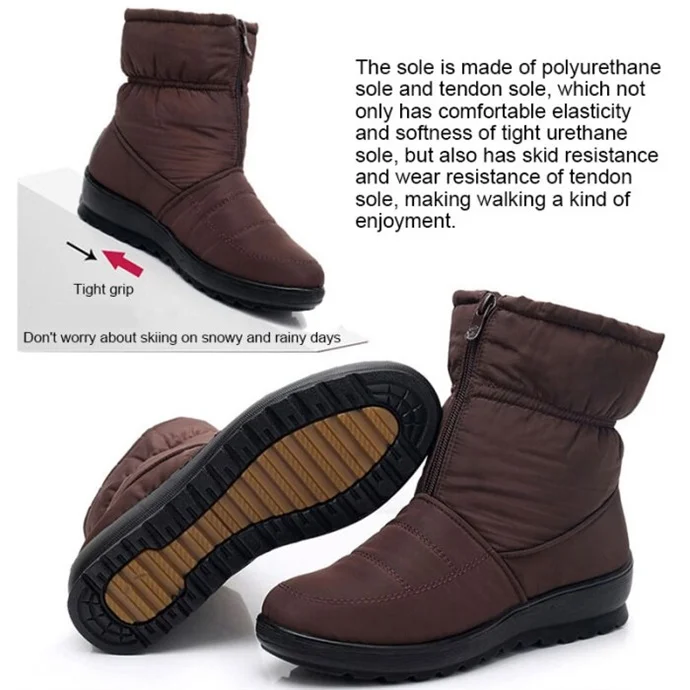 Warm and comfortable:
fitted with a cosy faux fur inside, Winter Boots allows you to stay outdoor for a longer period of time without feeling the cold in your feet. Light weight and flexible, they are perfect for all-day long walking or standing, whether you are indoor or outdoor.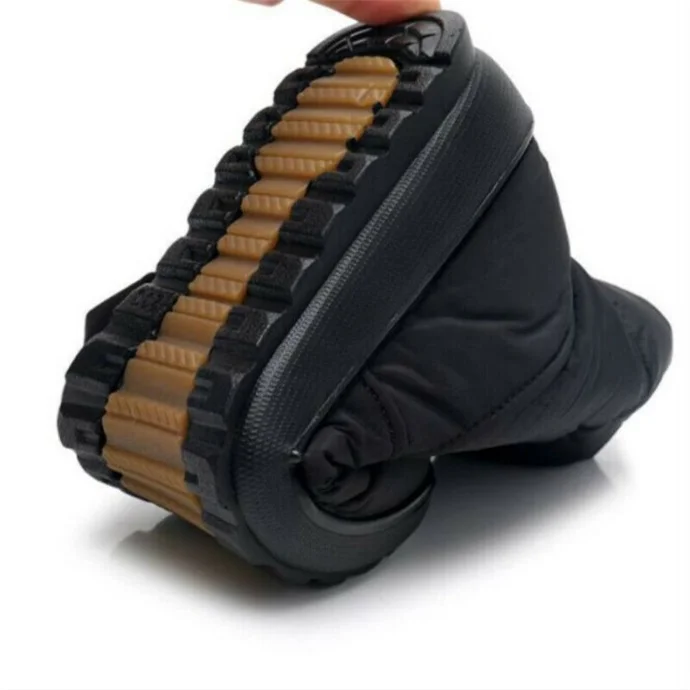 Water-resistant :
Made of an impermeable material, Winter Boots keeps your feet dry whether it's raining or snowing.

Size guide

CLICK ADD TO CART TO ENJOY THE COMFY!